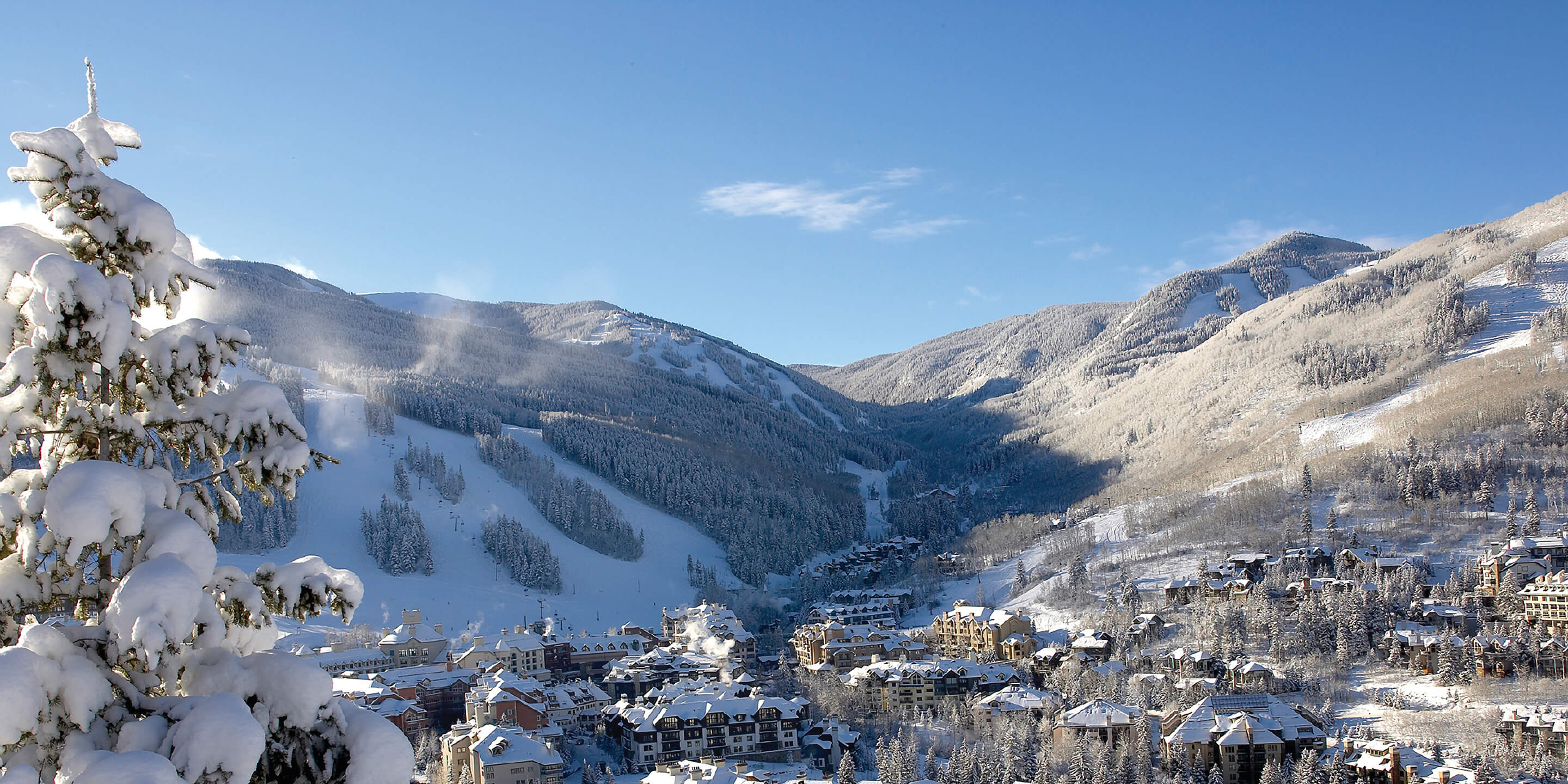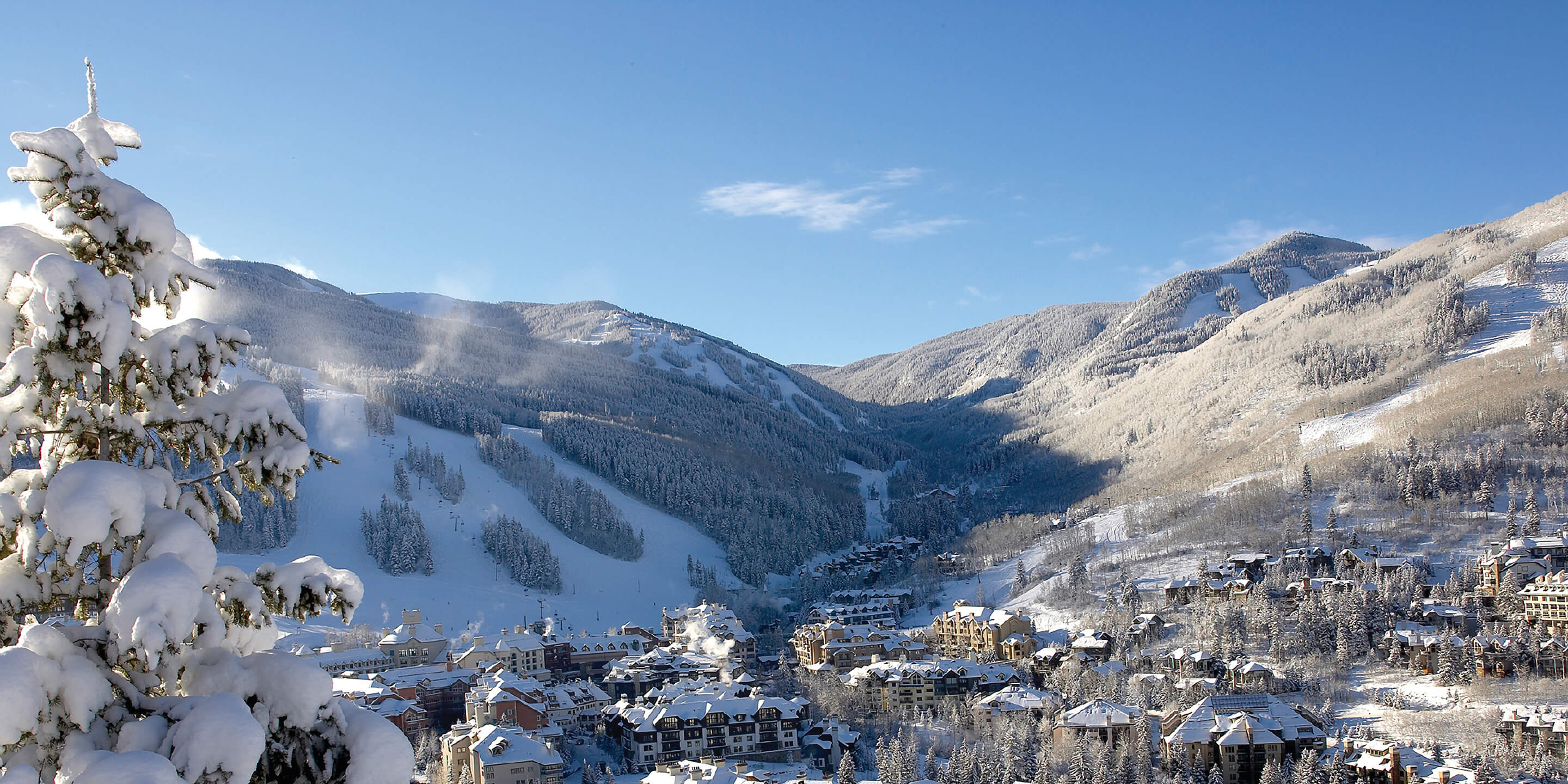 Creating terrific places for over 30 years
Family of Companies
Our History
Our Values
Our Culture
Our Services
Key Relationships
It starts with a vision. It continues with our ongoing commitment.
We don't just design and build terrific places, we lead and manage the sales of each development, contribute our proven, international real estate expertise to the buying and selling of real estate in multiple locations around the country, and we commit to each project we work on for the long term, providing hospitality services through our on-premise property management teams.

Be Nice and Do the Right Thing
We treat everyone—from equity groups to crane operators—like we'd treat a friend. We hold ourselves accountable, work hard and treat people fairly.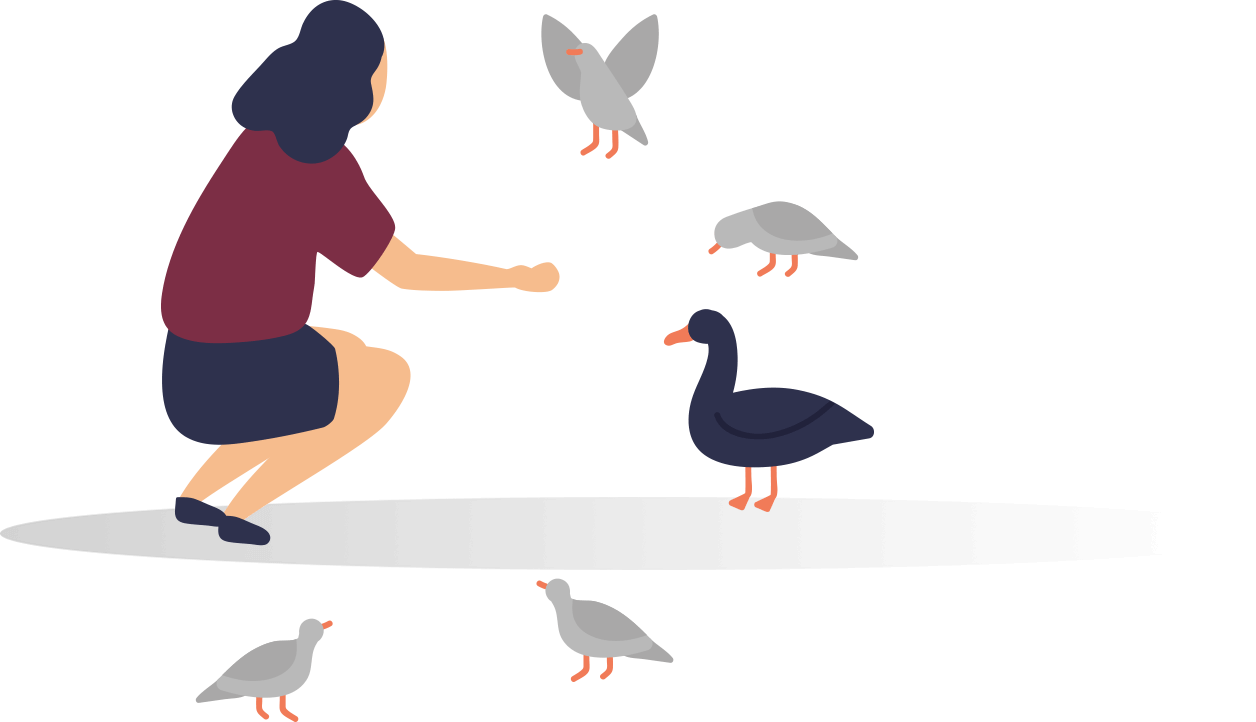 Be Honest
We run an all-cards-on-the-table kind of business, communicating with customers, partners and stakeholders frequently and clearly.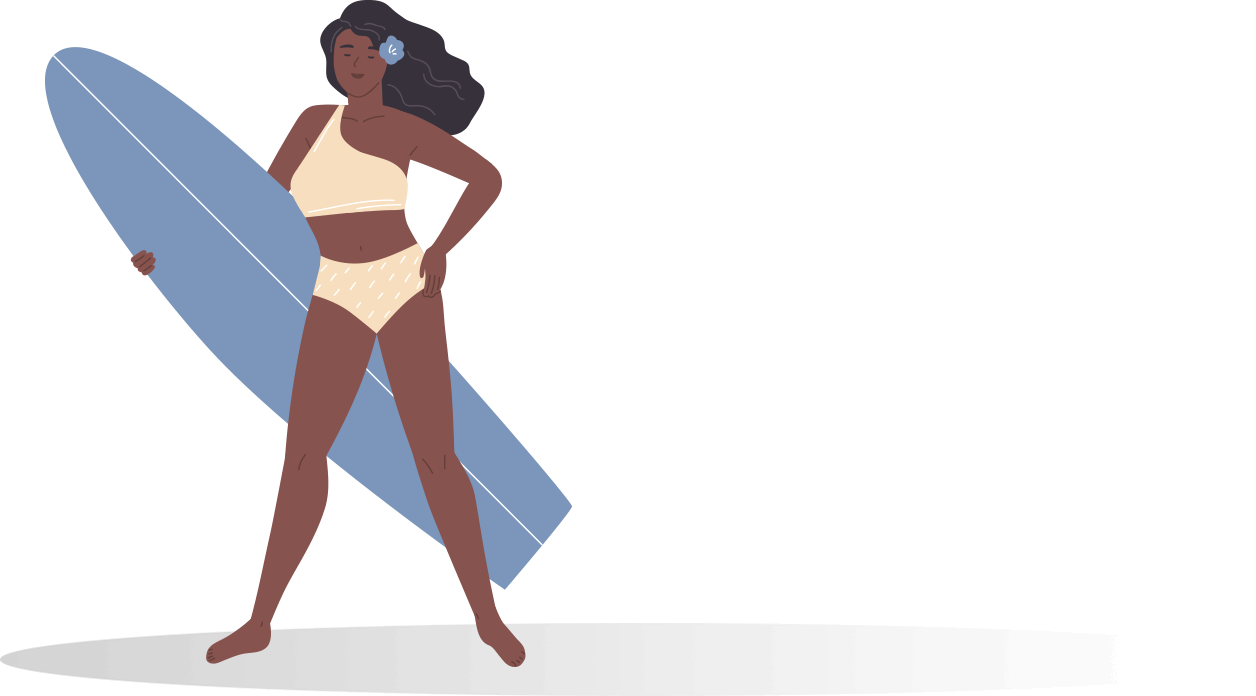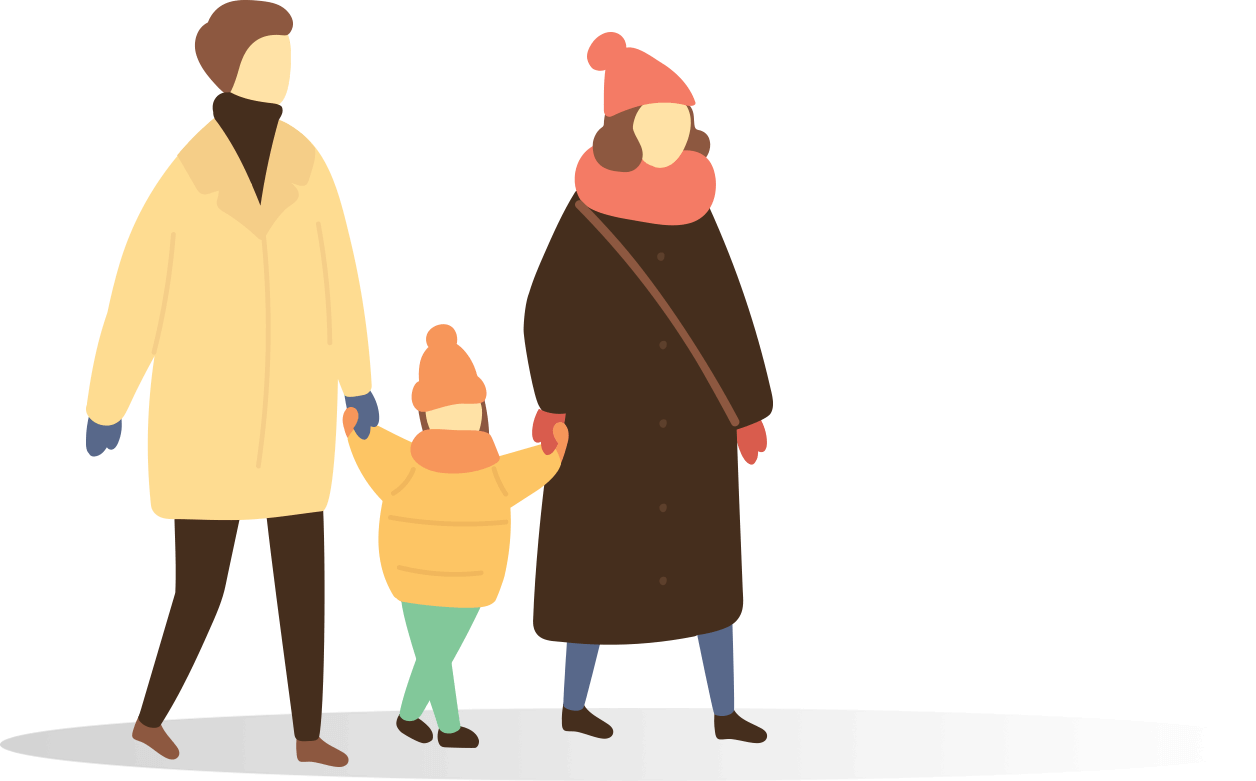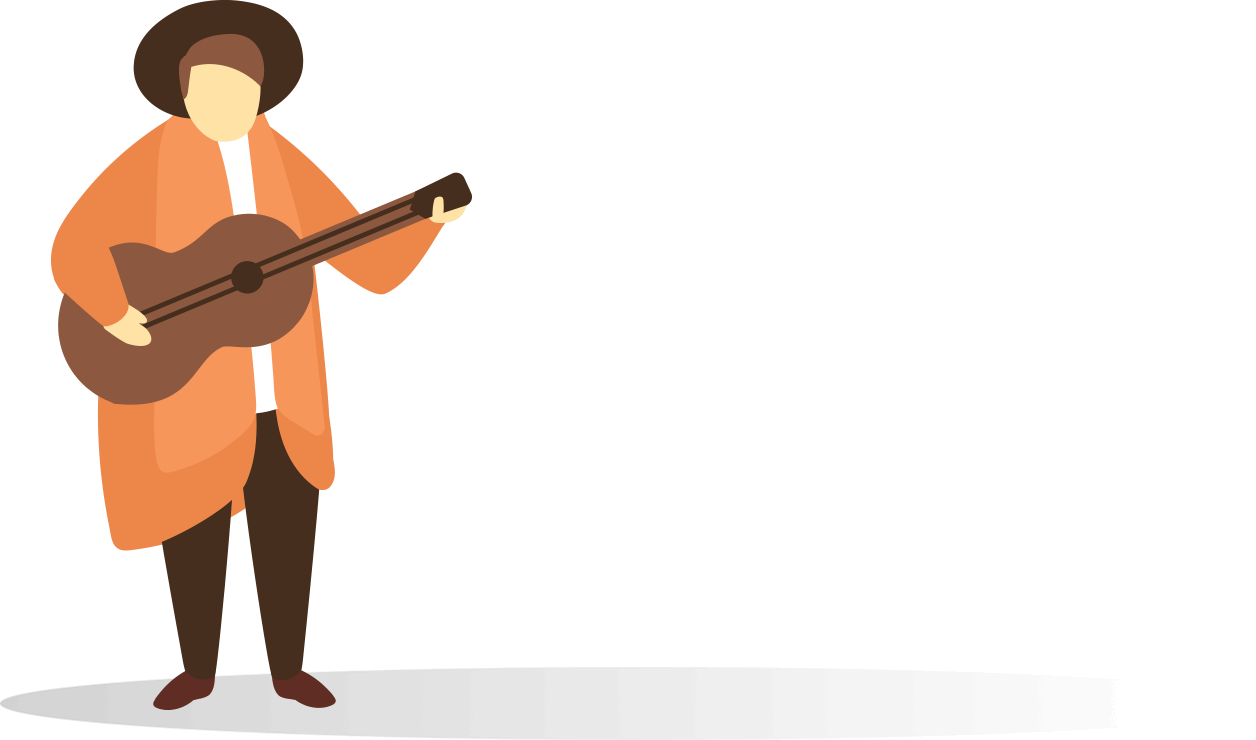 People Before Pro Forma
At the core of everything we do is our focus on enriching lives—so we thoughtfully consider how our work adds value while ensuring our employees feel fulfilled and rewarded.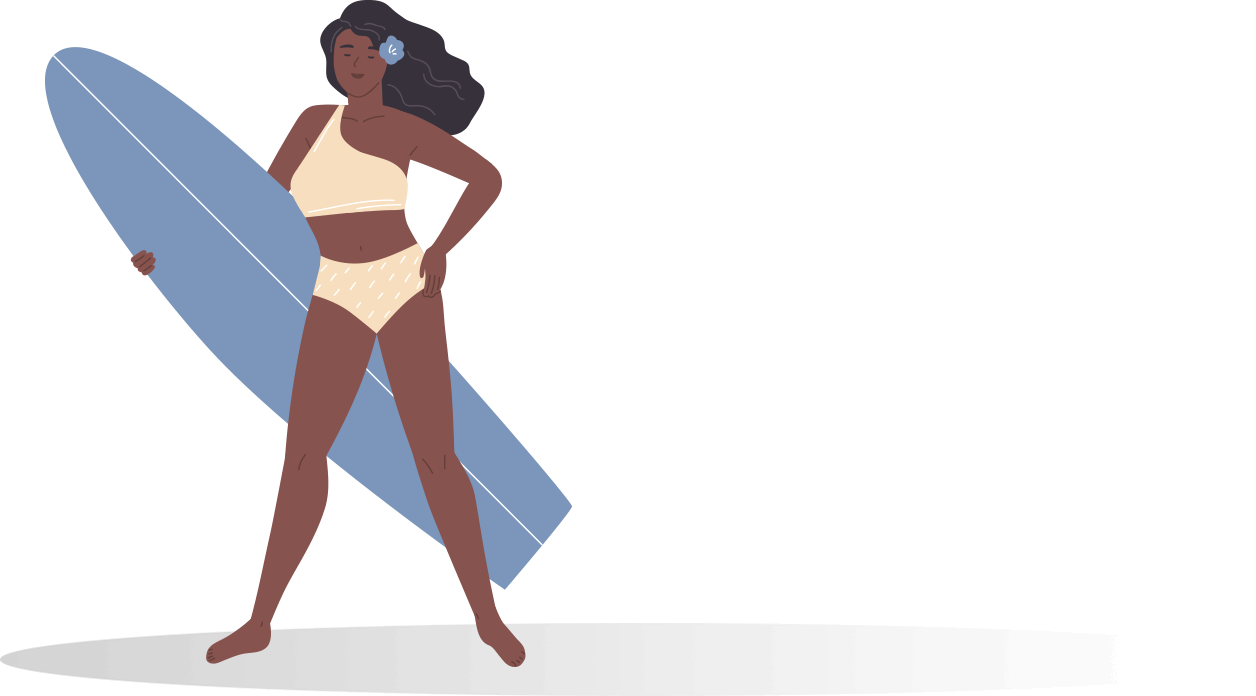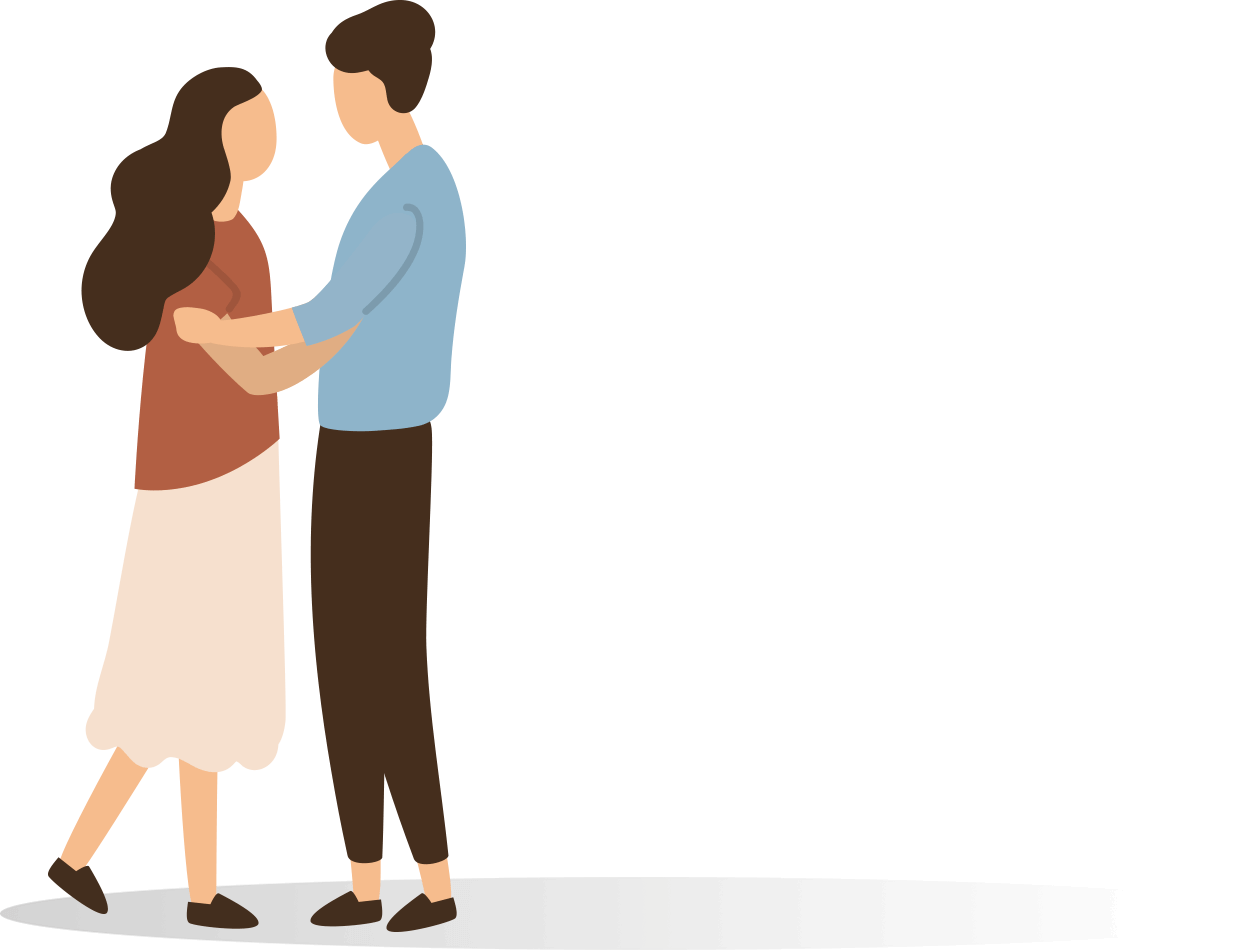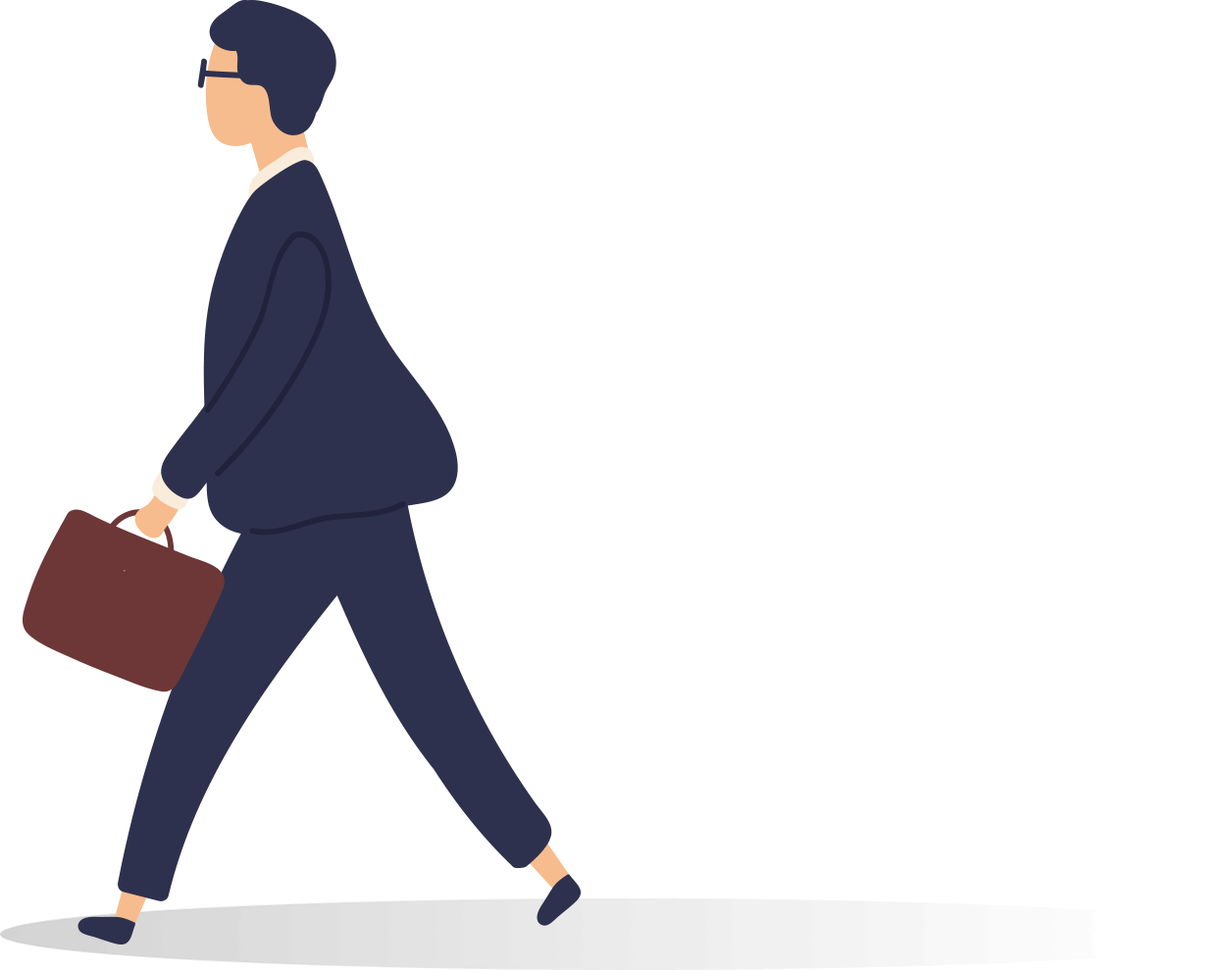 Live Where We Work
Creating a terrific place requires understanding what makes it great, and what can make it better. So we immerse ourselves in the communities where we work. In fact, we live in them.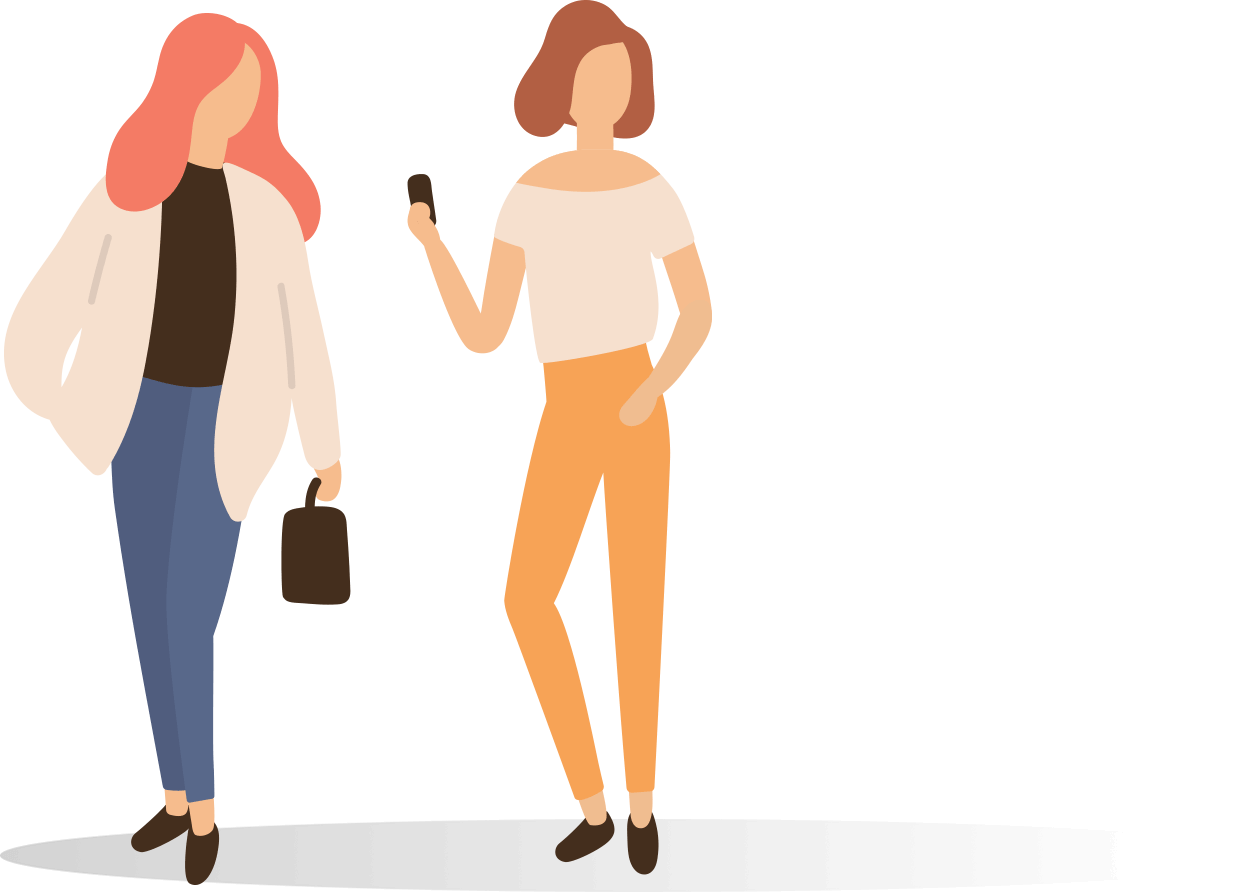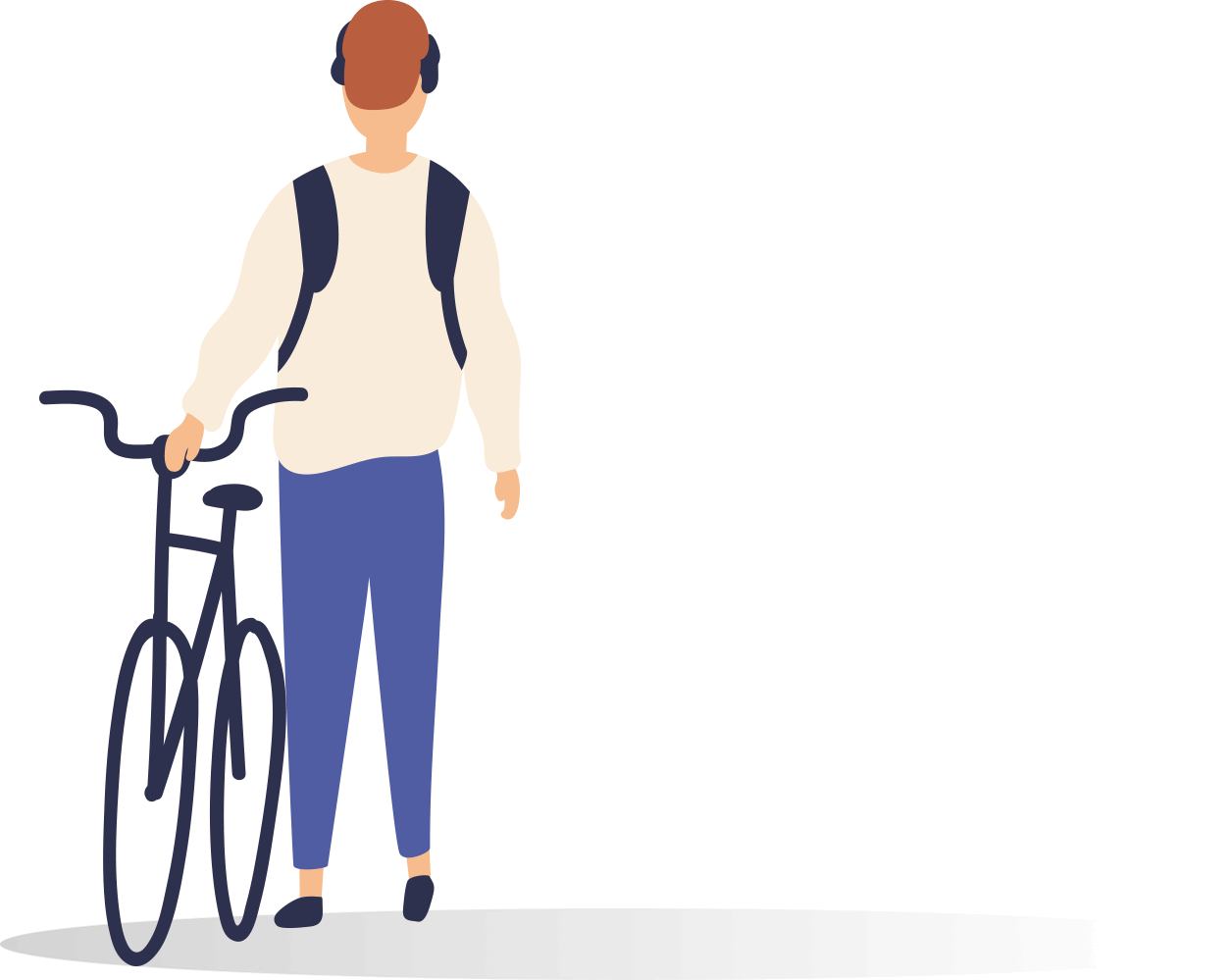 Don't Cut Corners
We're in the business of creating forever, lasting, timeless additions to the communities we're in, so we don't take shortcuts. The sweet taste of low price fades long before the bitter taste of poor quality.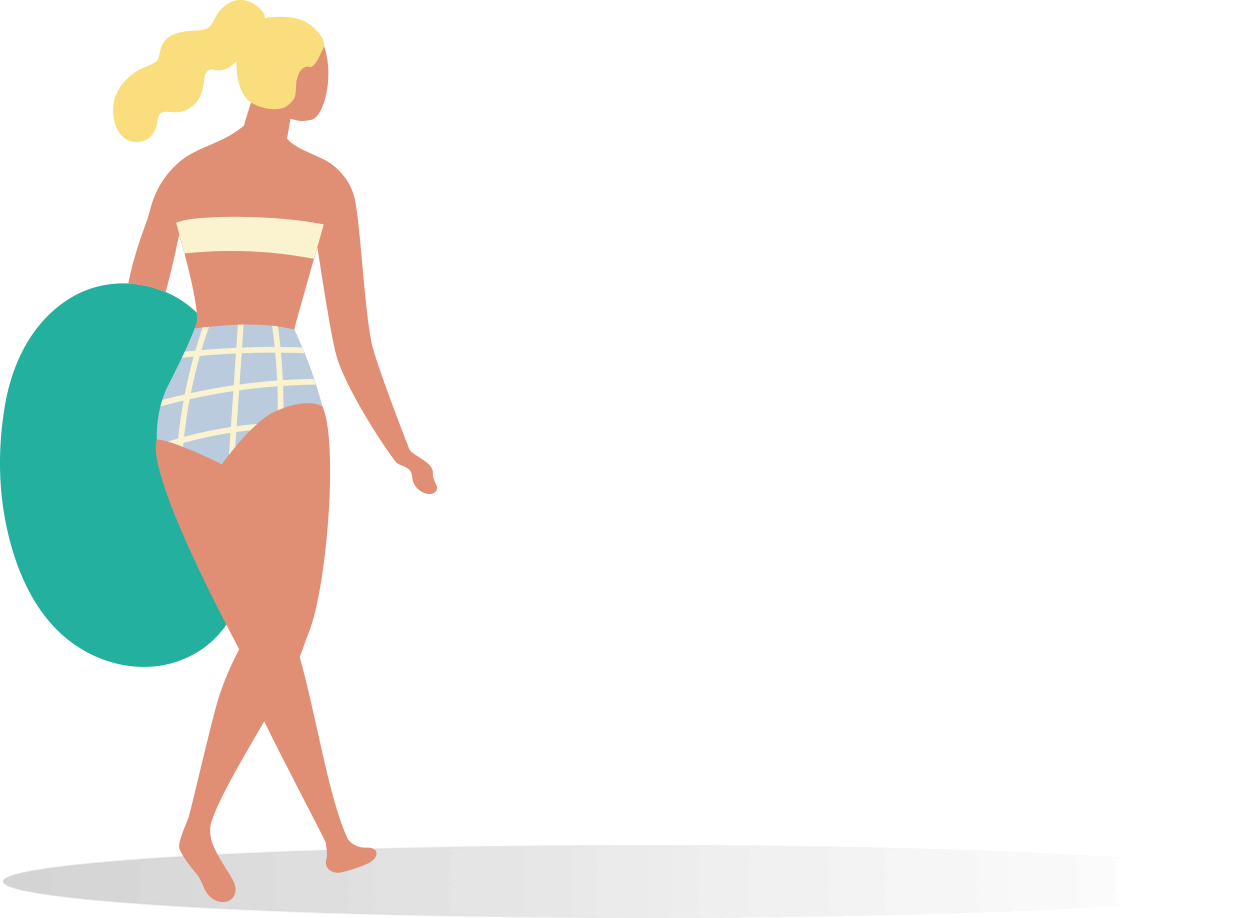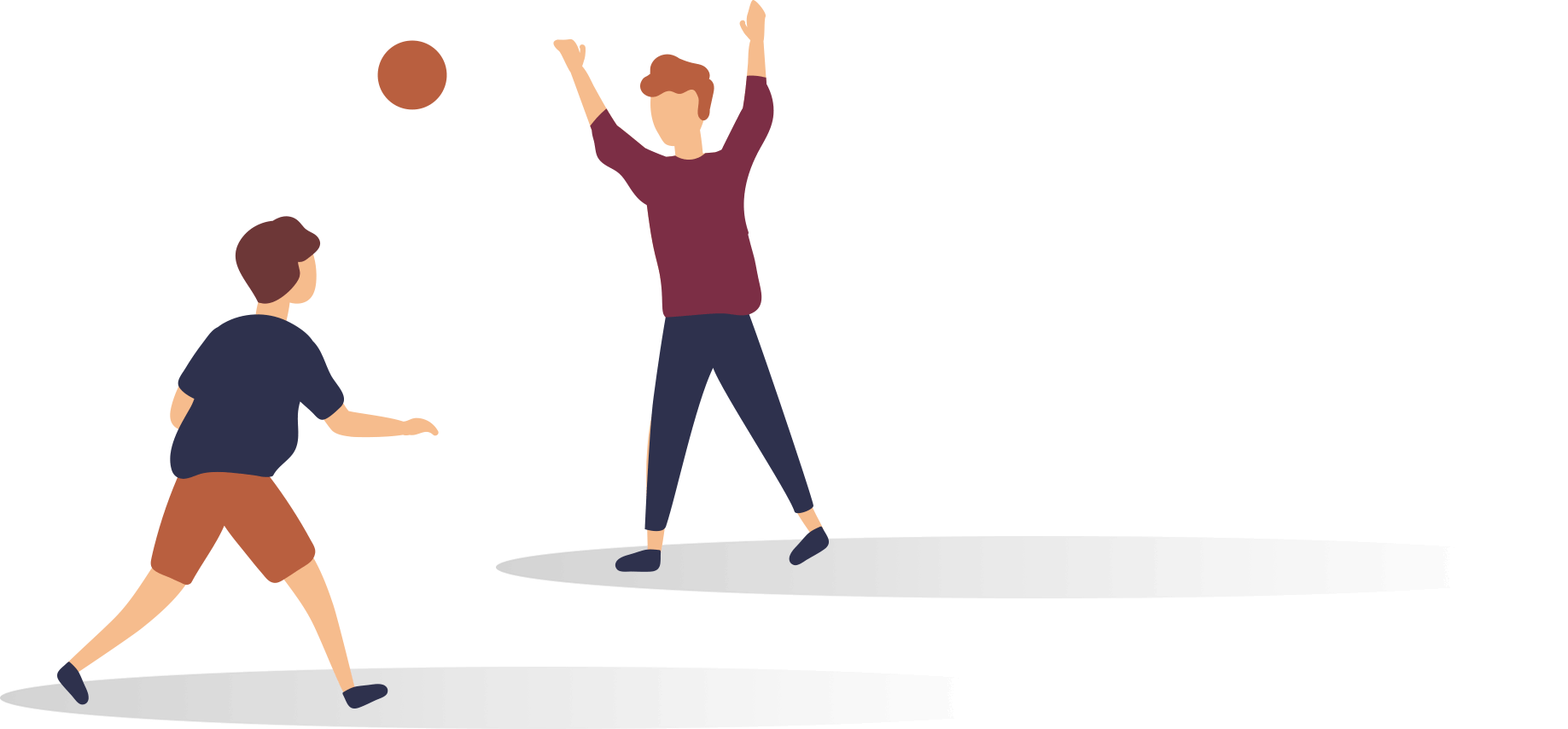 Report Spectacularly
Reporting is our keystone habit. It sounds boring. But we love reporting. We take pride in it and strive to be thorough, interesting and accurate. Doing so makes us better at every other part of our job. Not boring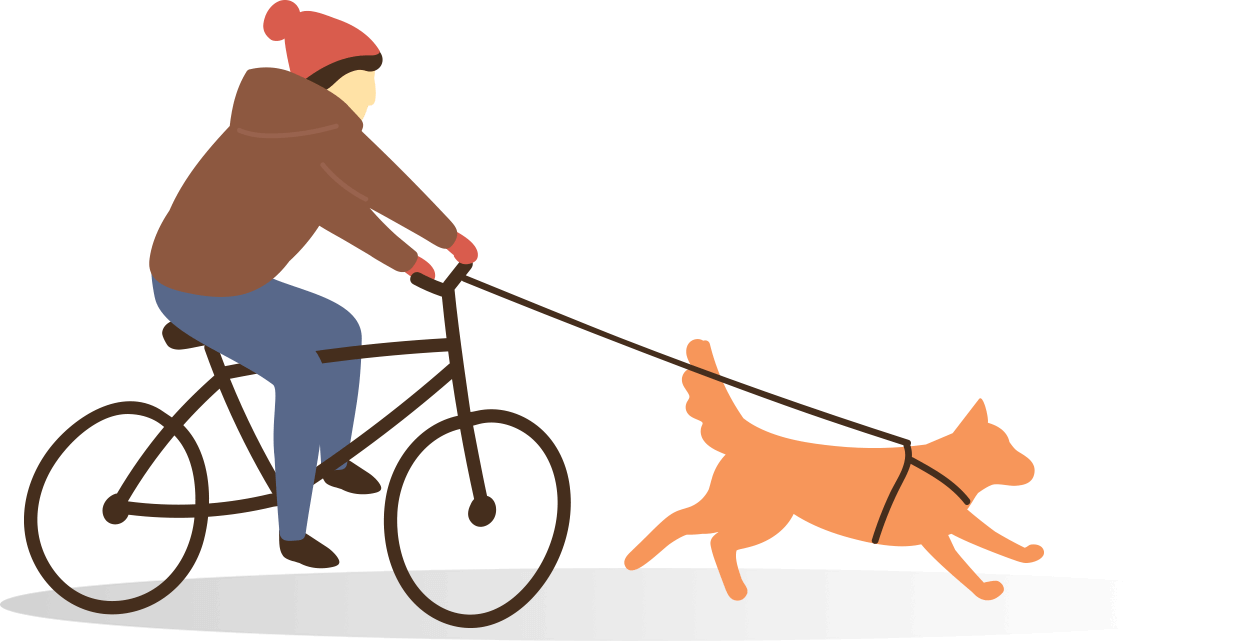 Build Green
Building sustainably is an obligation, which is fine with us, because we love the Earth.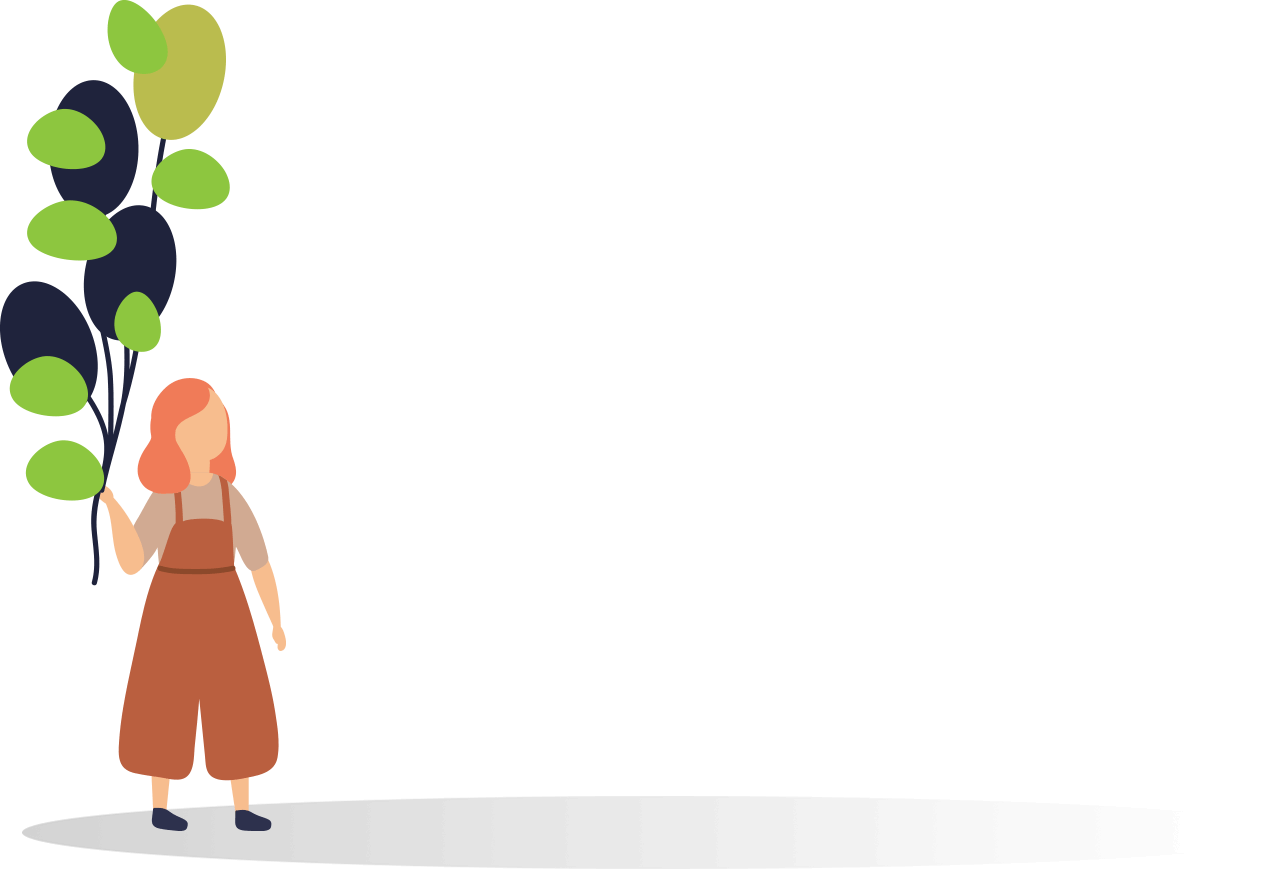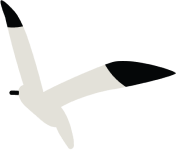 constantly Surprise People
Instead of building where we see things going, we design to where we think they should be, by seeking out innovative ideas that bring positivity, unexpected transformations.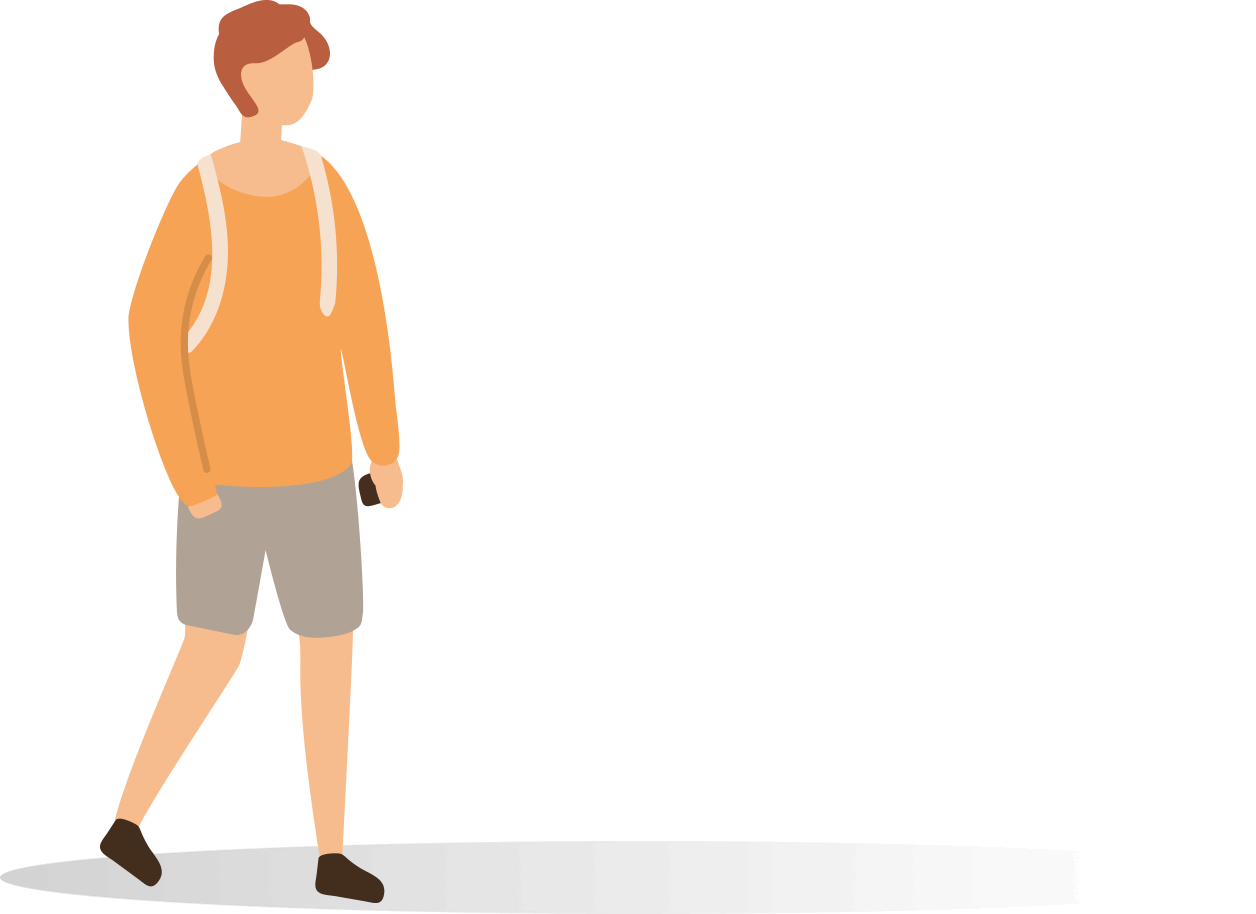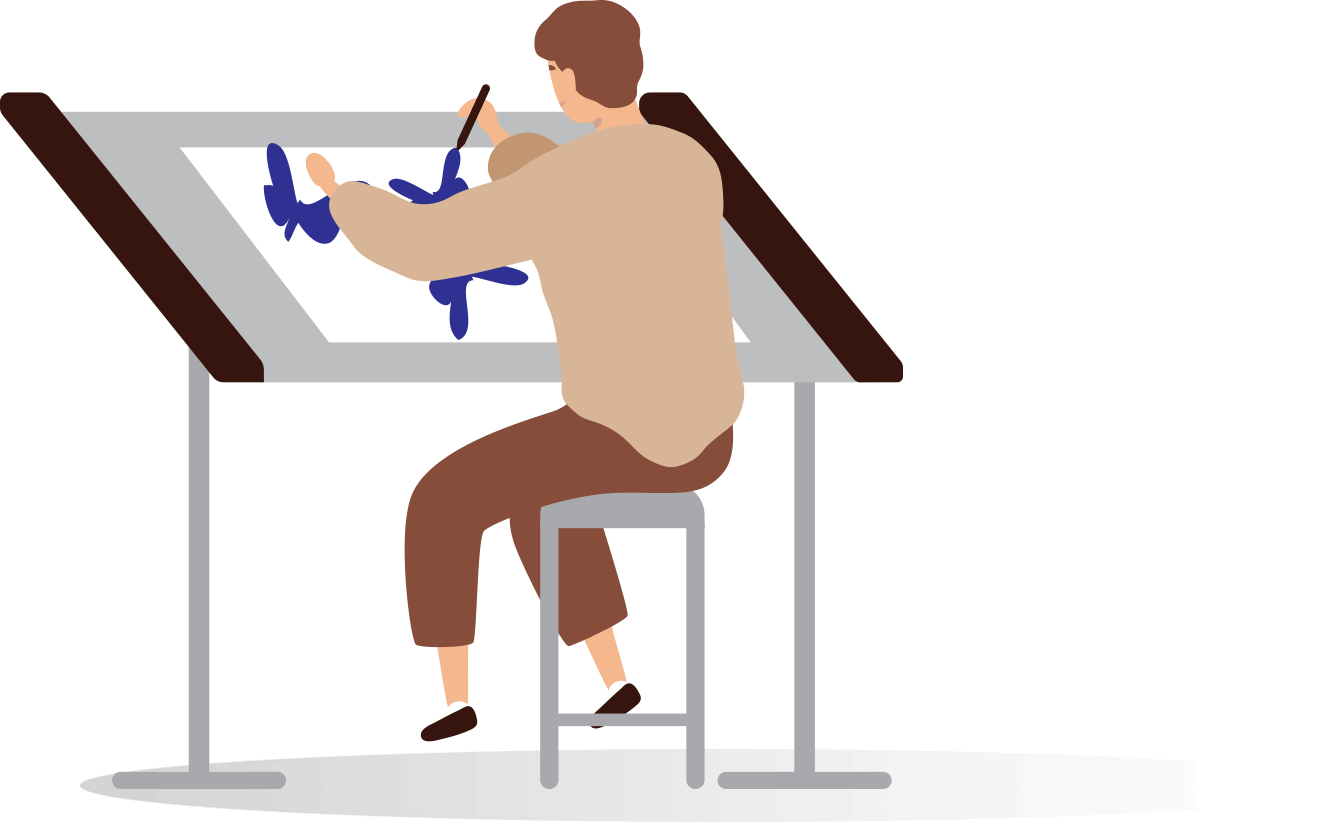 Rule #1: Love Where You Work
It's our ultimate goal at East West Partners to create a thriving company culture that feeds off innovation, imagination and collaboration. We work hard, but we play hard too, spending time together after the hard hats are off and our laptops are closed so we can foster the relationships we share with the people we spend such a huge chunk of our lives with. Because we believe that if we all respect, empower and have fun with one another, that's how we get the best work done. And that's what really matters.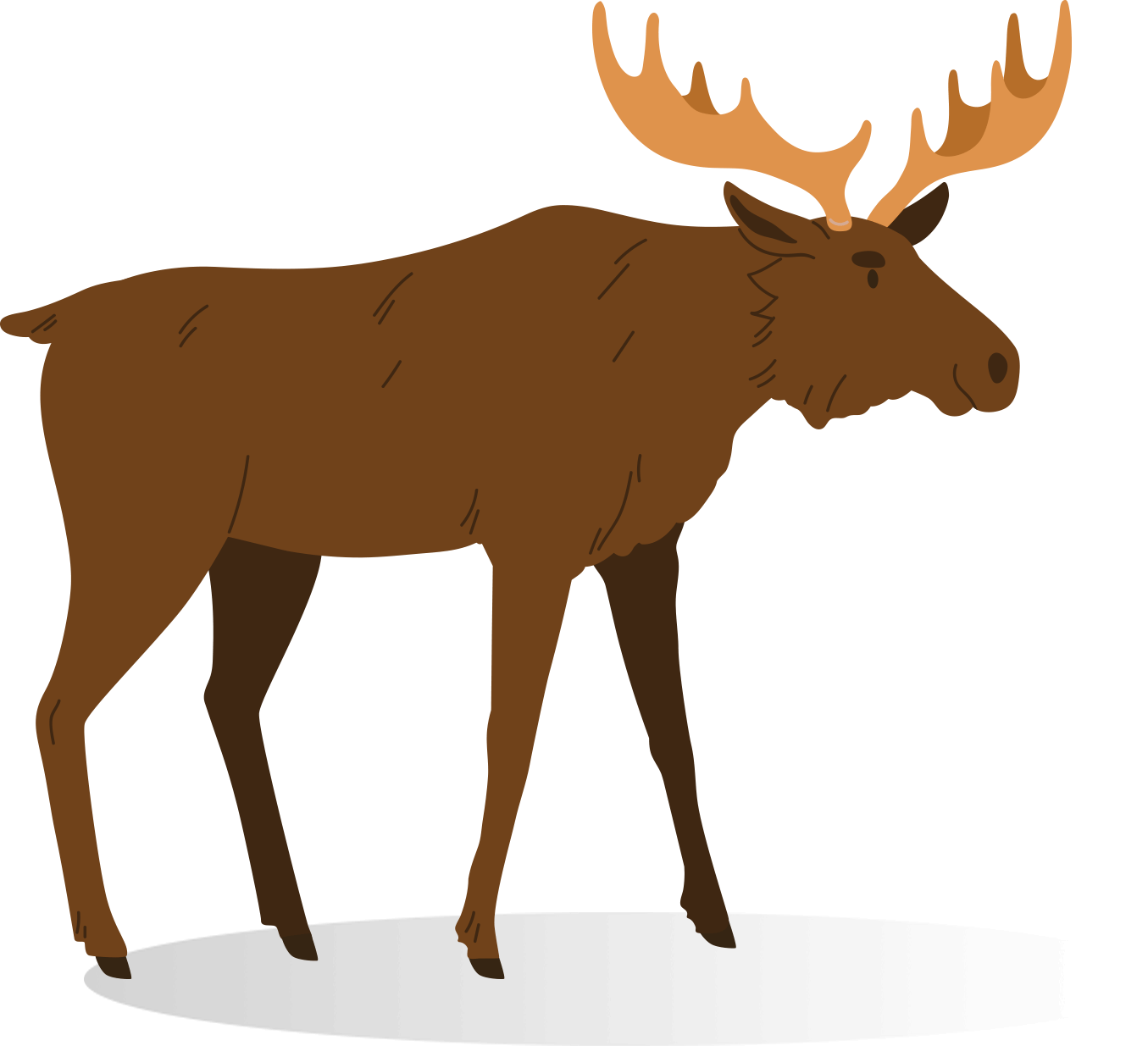 Our Laundry List of Services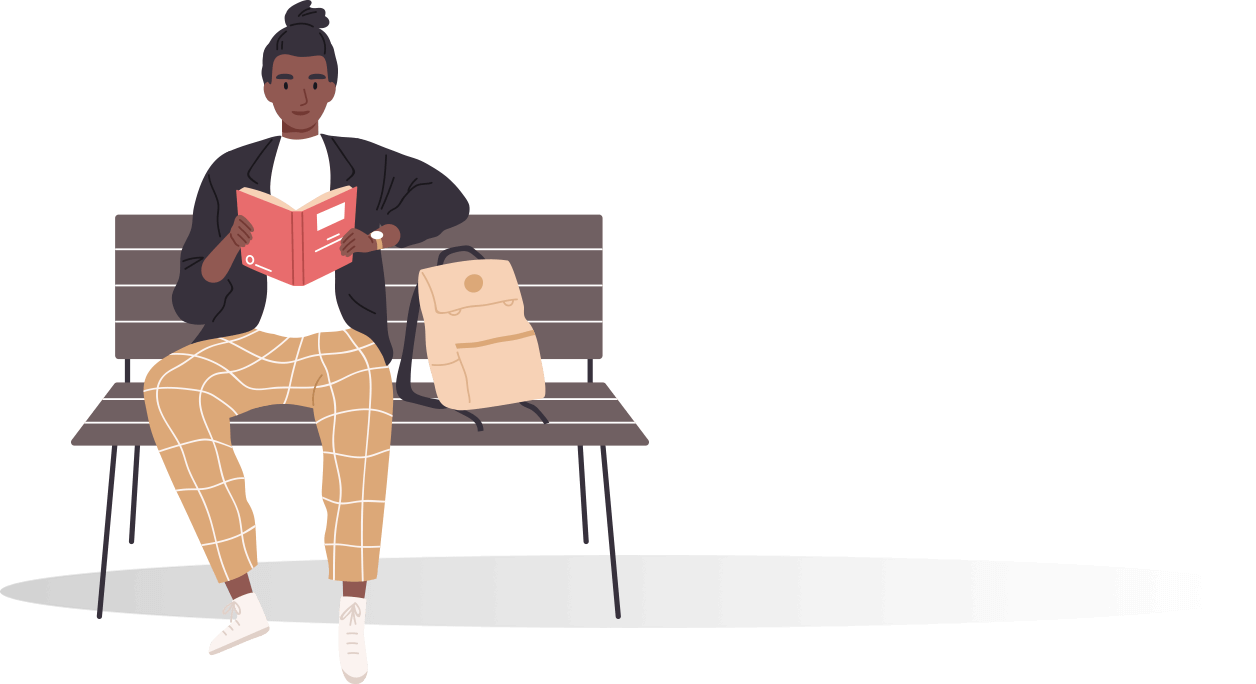 Association Management
Architectural Oversight
Capital Acquistion
Capital Improvement Projects
Community Building
Construction Management
Design & Development
Finance & Reporting
Food & Beverage Management
Golf Course Management
HOA Management
Hotel Management
Human Resources Management
Land Development
Property Management
Public-Private Partnerships
Resort Club Management
Resort Management
Sales & Marketing
Transit-Oriented Development
Vacation Rental Programs
Read our Company and Advisory Services Brochures to learn more. Click the fullscreen    button in the lower right for a larger view.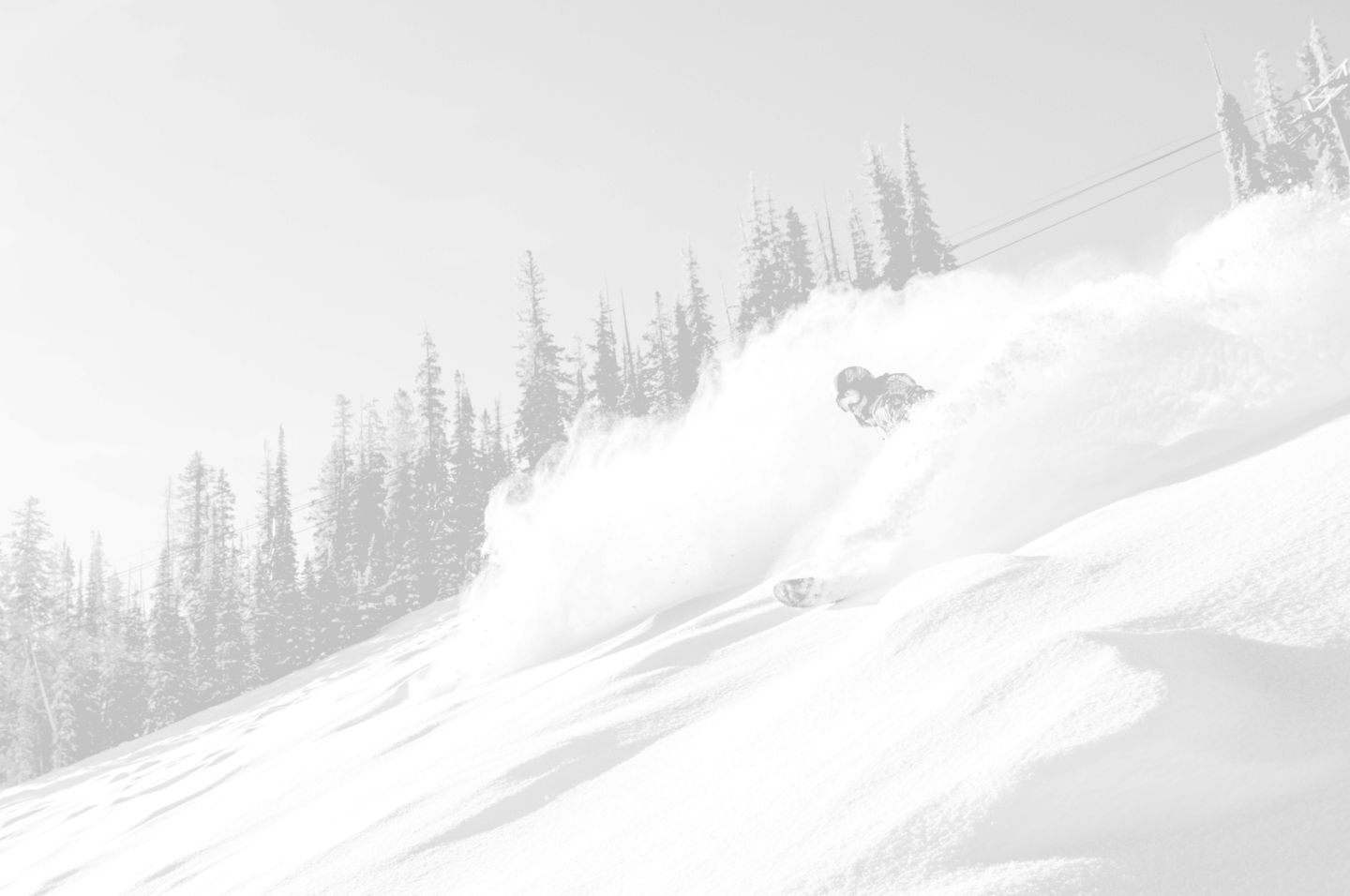 It's All About Who You Know
Our commitment to placemaking is 100% reliant on the help of key strategic partners whose expertise and insights add to the success of everything we do. We pride ourselves on the long-standing relationships we've curated with the following private equity and investment groups, financial institutions, hotel and resort operations, accounting and legal teams, and more.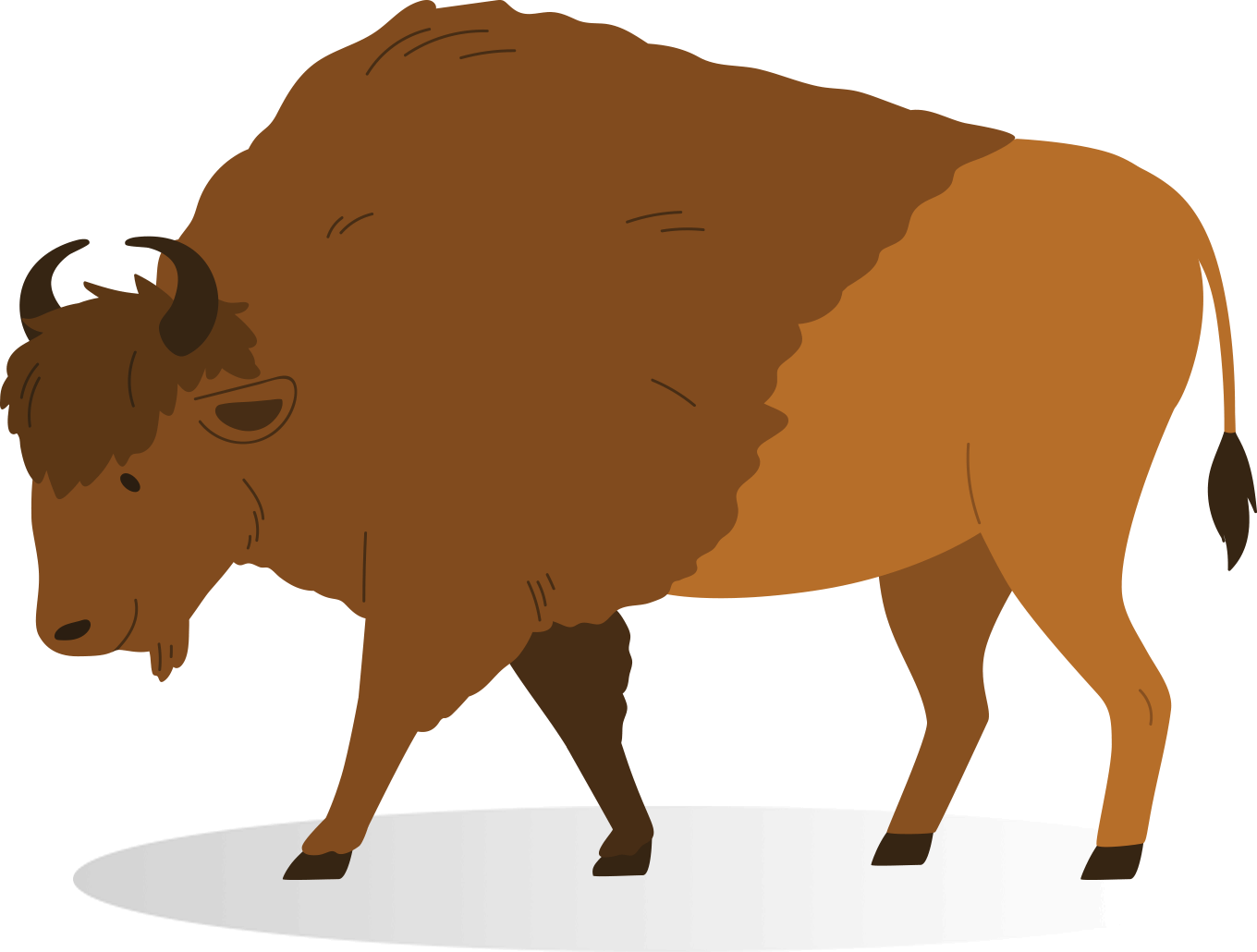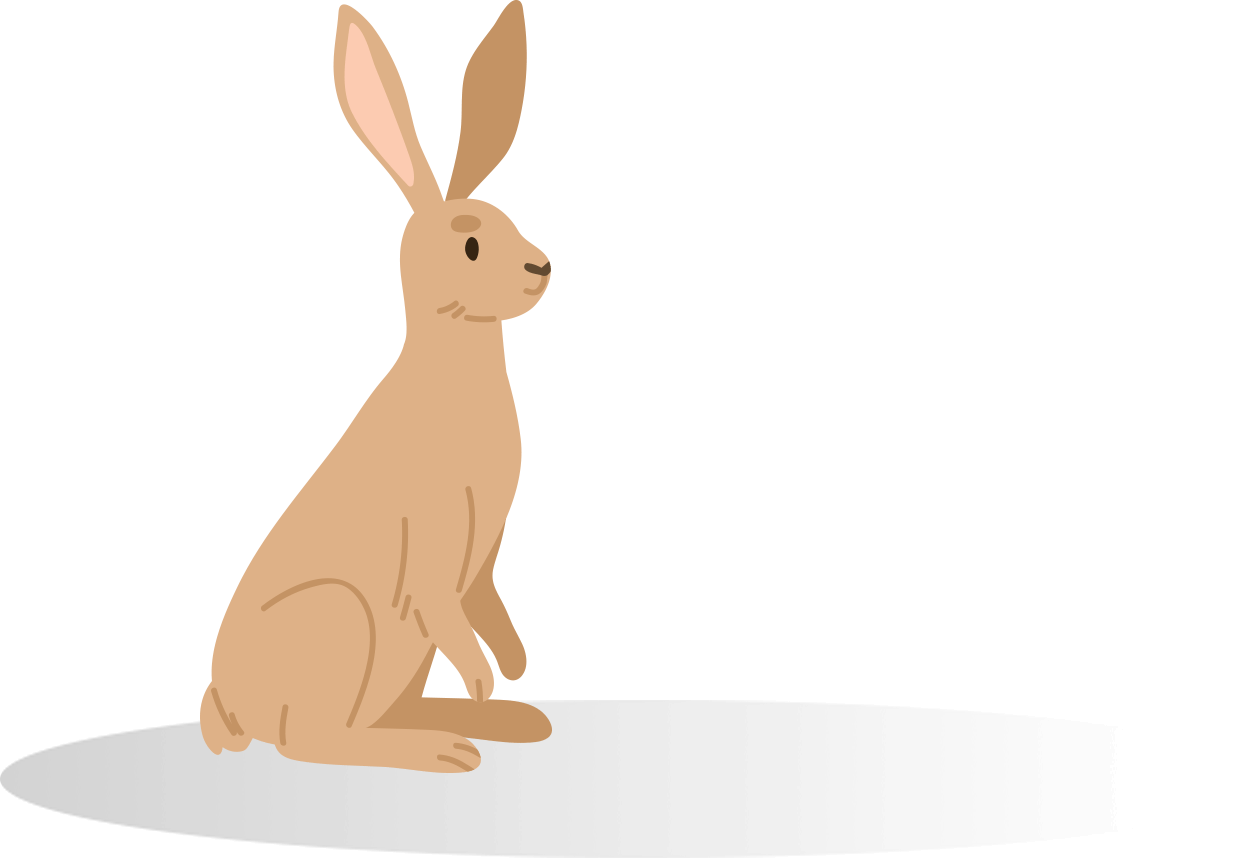 EQUITY
Alexander Baldwin
Barclays
Carlyle Group
Crow Holdings
Hyatt Hotels
Investcorp
KSL Capital Partners
Neuberger Berman
Silver Point Capital
DEBT
Alpine Bank
Bank of America
Bank of the Ozarks
Bank of the West
FirstBank
JP Morgan Chase
Synovus Bank
U.S. Bank
Vectra Bank
Wells Fargo Bank
 
Wells Fargo Bank
 
 
LEGAL
Cades Schutte
Chun Kerr
Price Waterhouse Coopers
Sherman & Howard
Wear Travers Perkins LLC